Intheair Bike is looking to build a distribution network to gain a larger reach and to better serve our customers worldwide.
It's highly profitable and promising to become Intheair electric bike dealers, retailers and distributors, don't miss it out if you are genuinely interested in!
If you are interested in the Intheair Bike Elite Distributor Project and want to know more information about after-sales points, please send an email to: support@intheairbike.com
We are ISO9001 certified and all of its products meet all necessary standards in different countries. On the basis of win-win and willingness for long-term cooperation, we have established long-term cooperative relations with all potential partners.
The predecessor of Sanealge was the state-owned Nanwei Company established in 1986 with a history of more than 20 years. When the privatization reform approached in 2000, the founder Mr. Zhou (General Manager of Nanwei) took over. After years of development, Today, Saneagle has become China's leading and well-known manufacturer dedicated to the design and manufacture of electric bicycles and related kits. The Taiwan company was launched and started operating in 2018, greatly bringing more convenience to all our partners around the world.
Our History

2018 Saneagle (Taiwan) Sports was established as a manufacturing center
2015 Mengte Composite Material Technology was established
(Specializes in manufacturing carbon fiber frame and fork)
2007 Mingte Aluminium Technology Co.,Ltd was established
(Specializes in manufacturing aluminium frame and fork)
2005 Saneagle Sports moved to its own industry park
2000 Mr.Zhou acquired Nanwei Sports, and renamed it Saneagle Sports Co.,Ltd
1986 Nanwei Sports Cpo.,Ltd was founded
Our Factory's Overview
Assembly lines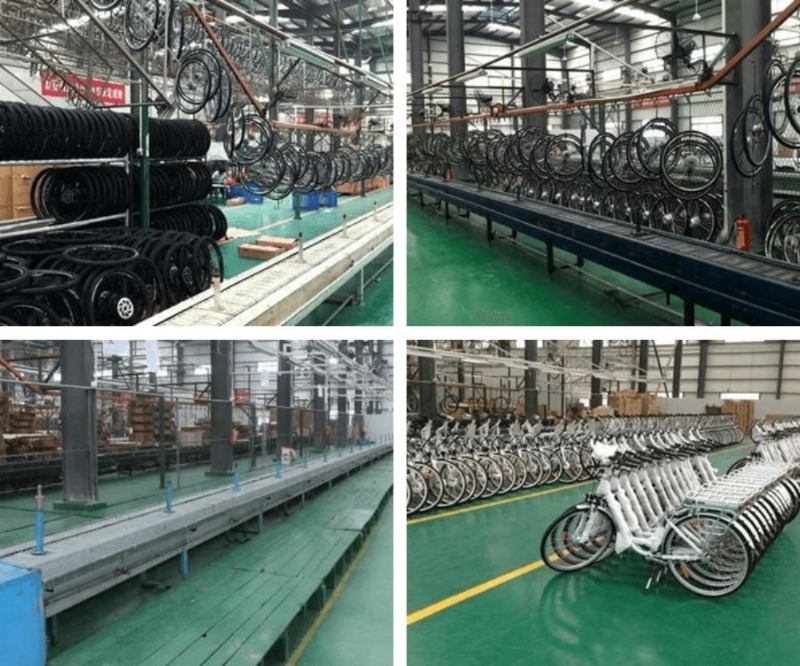 Painting lines
Test Lab